New Urban Development Mowing
for Adelaide & Wider Regional Areas of South Australia
Since 2005 Mower Mate SA has specialised in broad acre and small block slashing. We handle all jobs from big to small.
The machinery used has purposely been purchased to handle all sizes of properties and all terrains. Our clients include various Civil contractors, Adelaide Properties and Gardens, Urban Virons, McMahon Services, and NAWMA. 
To make an appointment with us please contact us on 0408 303 737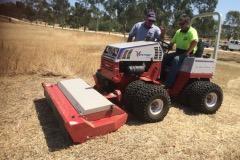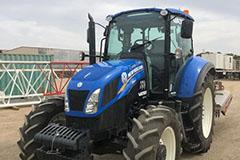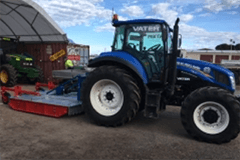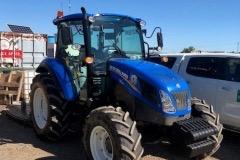 Trusted Partners
Below are just some of the businesses, councils, schools, and industries we work with in Adelaide.