Commercial Mowing & Slashing
for Adelaide & Wider Regional Areas of South Australia
Mower Mate SA offers a complete range of commercial lawn mowing in Adelaide. We can do all your roadside clearing in Adelaide, for any council that needs their lawns, weeds & bushes trimmed back. Mower Mate SA can do work for Governments, Councils, and businesses. This includes median strips, footpaths, and roadside verges, either under council ownership or business property ownership. 
We are here to help all customers in Adelaide & wider South Australian regional areas. If you need a commercial lawn mower in Adelaide, give Mower Mate SA a call today for a free quote.
To learn more please contact us on 0408 303 737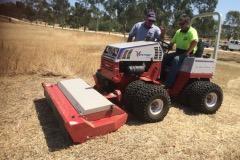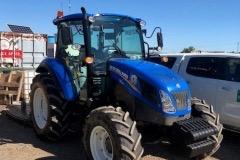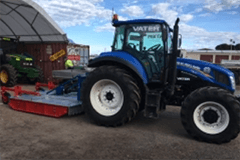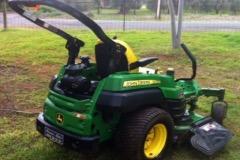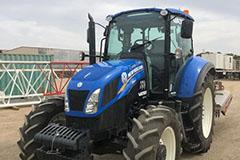 Trusted Partners
Below are just some of the businesses, councils, schools, and industries we work with in Adelaide.