Fire Prevention Clearing & Slashing
for Nature Reserves and Farmlands in South Australia
Each year due to reoccurring bushfires the emphasis of grass clearing is becoming paramount. Mower Mate SA can do fire prevention clearing in the Adelaide area, we have purchased specialised equipment to handle all terrains and all sizes of land required to be cleared. Our clients include DEWNR, Viterra Silos (mid north).
To learn more about our fire prevention clearing in Adelaide please call us on 0408 303 737
For this type of work we use the following machines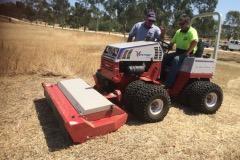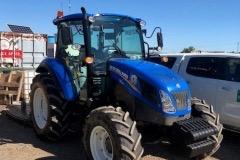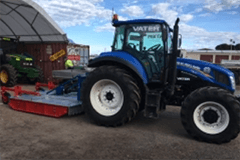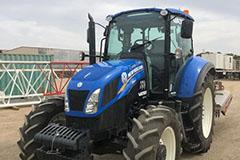 Trusted Partners
Below are just some of the businesses, councils, schools, and industries we work with in Adelaide.