Yard Clearing & Tidy-Up
for Adelaide & Wider Regional Areas of SA
Mower Mate SA provides land and yard clearing and tidy up in the Adelaide area. We can do it all from the largest and wildest blocks of land to inner suburban backyards. Whether it be mowing, slashing, snipping, trimming or using the blower vac Mower Mate SA can handle your clearing or tidy up job great or small.
We are here to provide a professional service to all customers in Adelaide & wider South Australian regional areas. If you are in need of yard or land clearing and tidy up in Adelaide region, give Mower Mate SA a call for a free quote.
To learn more please contact us on 0408 303 737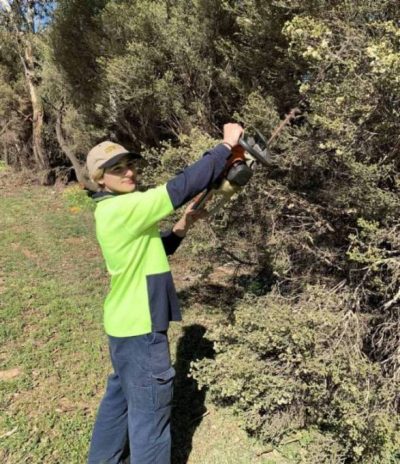 Trimming, Pruning and Hedging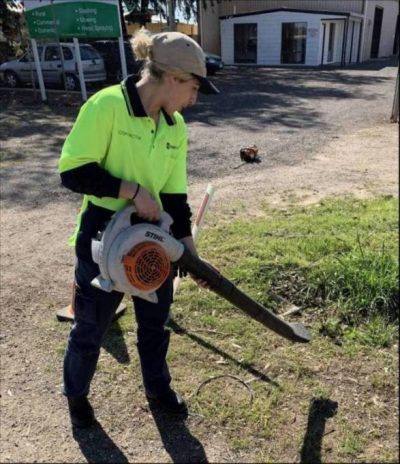 Clean & Blow for a tidy finish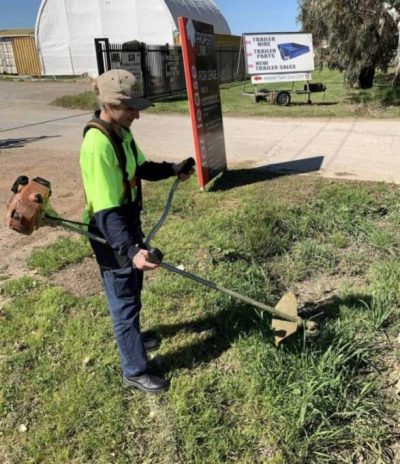 Whipper Snip & Brush-cut weeds
Trusted Partners
Below are just some of the businesses, councils, schools, and industries we work with in Adelaide.